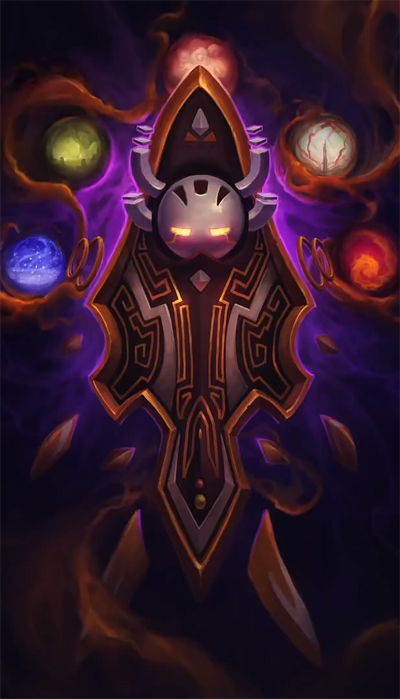 Karmaflow
The game – a so called 'puzzle platformer' or 'adventure game' – is the most important element, but music plays an extremely important role. That is because the story is brought in the form of a rock opera.

An all-star cast steps into the shoes of the game's characters and brings the story singing. This cast for instance includes:
Simone Simons (Epica)
Dani Filth (Cradle of Filth)
Marc Hudson (Dragonforce)
Tony Kakko (Sonata Arctica)
Alissa White-Gluz (Arch Enemy)

The musical accompaniment is provided by the Metropole Orkest (the world's biggest professional pop and jazz orchestra) and band members of Epica, Textures and Within Temptation.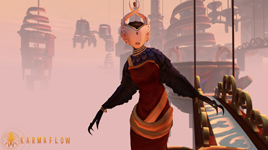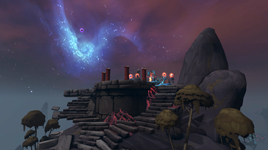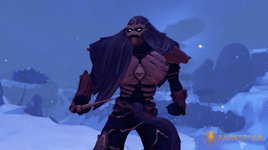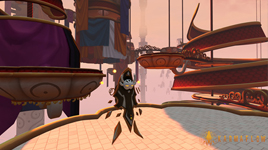 Watch videos: